Global leader through the football
The environment unique to New Zealand is the best environment for junior and youth athletes, and based on this, K Elite is nurturing outstanding talents with its global human network and K Elite's own guiding philosophy, beliefs, and plans.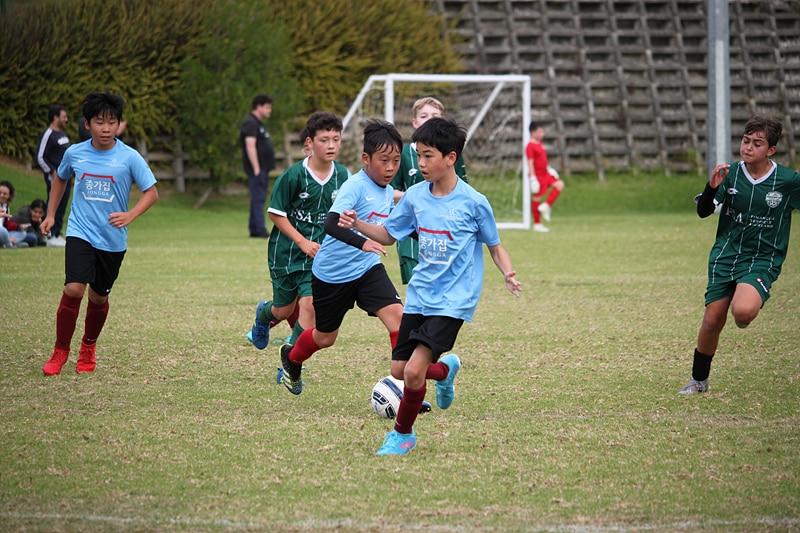 Training throughout the year
Training focused on individual skills
Basic training to advanced technical training
Raise to an elite team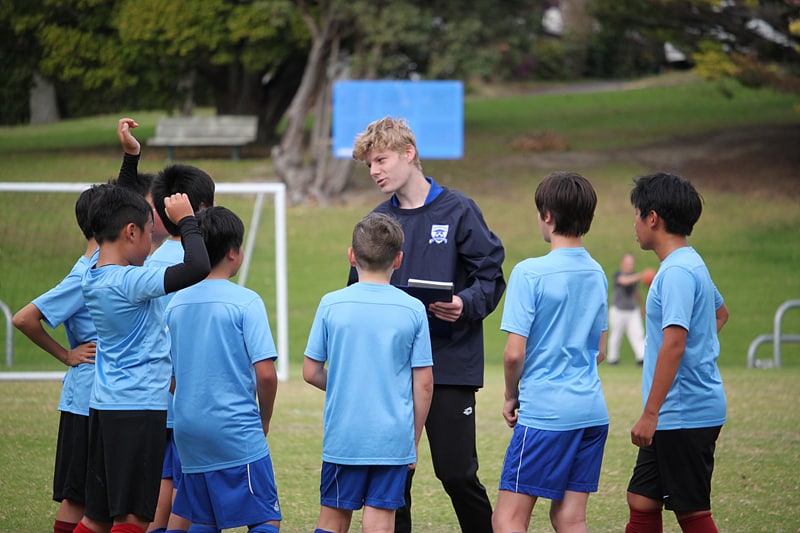 All our staff are experienced and qualified for youth football education.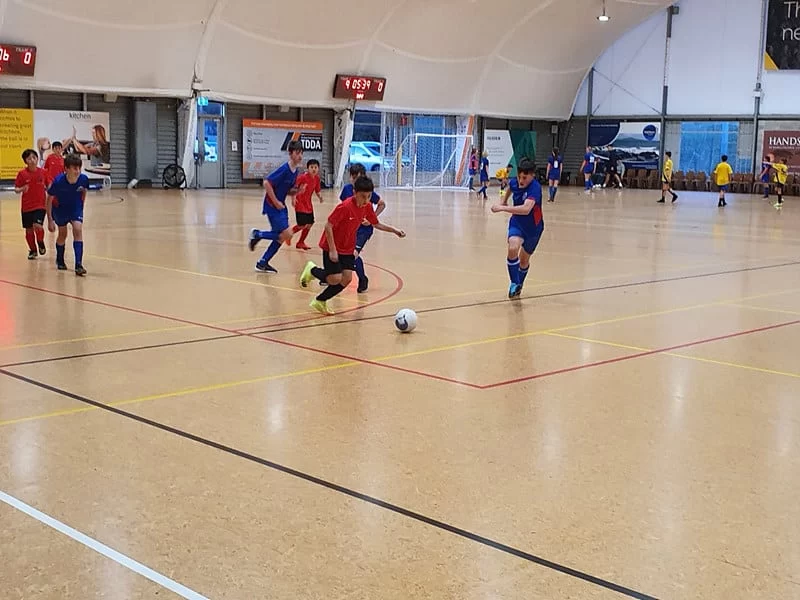 K Elite Sports is Football & Sports education management, such as football camps, football abroad and other sports agency.
The Philosophy of the K ELITE
Systematic, and Various programs
Academy, Elite Programme, Futsal, Holiday Clinics.

"K エリートの練習内容はサッカーをする前に準備体操やサッカーの大事な基礎を学ぶ事ができます。
またコーチは情熱家で熱心に子供達に向き合っています。私の息子は以前は違うチームにいましたが、コーチの指導が良いと思いチームに入れてもらいました。
やるからには上手くなりたいと思う方にはおすすめできます。"

"K精英足球俱乐部队由韩国足球运动员Daewook Kim (金大旭) 执教。队员以亚洲(韩国)孩子为主。欢迎有兴趣的中国孩子们加入!
俱乐部重视孩子的足球基本功练习,配合对抗训练及参加地方足球俱乐部间的比赛,逐步提高孩子的足球理念和技战术水平。Kim教练也给球队融入了大量的韩式足球风格,让孩子学习团队合作的重要性,领悟勇敢拼搏的进取精神。"

"我非常喜欢踢足球,从四岁开始爸爸就每周六清早带我去上足球课,在尝试过各种不同的足球课之后,我选择加入了K ELITE,因为在K ELITE不仅有最好的教练,我还认识了一群最棒的队友。每个礼拜我都特别期待上足球课,真的特别高兴能加入这么专业的队伍,推荐K ELITE给像我一样喜欢足球的小伙伴们!"